Ryan Moore is the Senior Pastor of Glenwood Baptist Church in Powell, Tennessee. Ryan married his high school sweetheart, Sierra. Ryan and Sierra have two dogs and are foster parents. They both attended Tennessee Technological University, receiving degrees in accounting and early childhood education, respectively. Sierra is a first grade teacher. He is pursuing a seminary degree. His favorite part of ministry is to see people far from God find new life in Christ and discipling them to walk in Christ to disciple others. He loves the established church and the ministry challenges it brings. He loves apologetics and has taught Christian apologetics at universities, conferences, and local churches equipping the church learn to give a defense for the hope that they have.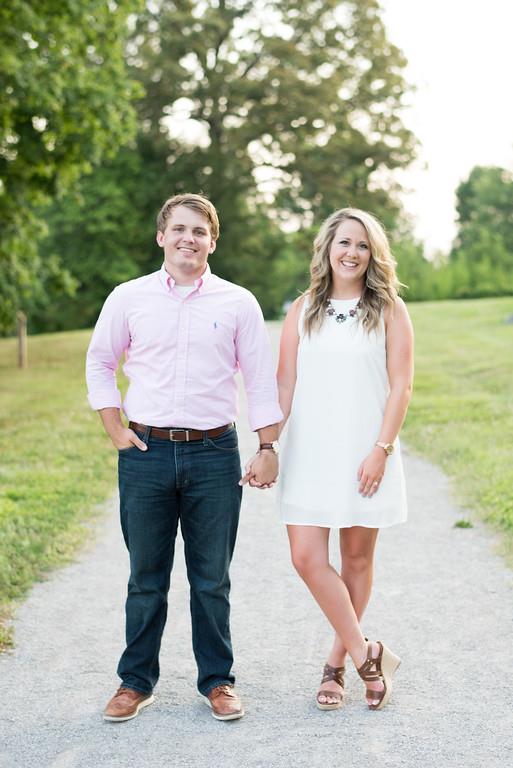 Worship Leader: Emily Aiken
Emily serves as worship leader here at Glenwood. She has previously served as worship leader at Glenwood as well as a few other local churches. She is passionate about connecting all generations through music in worship. Emily loves a wide variety of worship music – from some of the oldest classic hymns to some of the newer music written by artists such as the Gettys, Audrey Assad, and Brooke Ligertwood. After graduating from Clinton High School, Emily attended Lee University where she obtained degrees in Music Education as well as Vocal performance. During the week, you can find her teaching music classes at South Doyle Middle School in Knoxville. Emily is married to Brad, who can most likely be found up in the sound booth graciously running all sound and technology for the church.